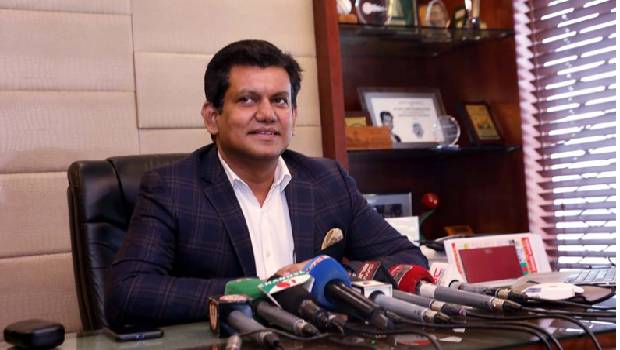 Bangladesh players are currently under preparations to attend the Test tour of Sri Lanka in October. The three-Test series which was supposed to be played earlier this year got postponed due to the coronavirus global outbreak. The international window that opened after ICC recently postponed its T20 World Cup due to the same reasons as led to this decision. In a report, it said that both the nation's Cricket Board are keen on hosting the Test series. If the talks go well as planned fans can expect to see the series in October.
The T20 World Cup scheduled to take place in Australia was postponed after months of a talk by the ICC. The Test series was originally scheduled for July and August as part of the new ICC World Test Championship. Bangladesh Cricket Board CEO Nizamuddin Chowdhury said ass the postponing of international tournaments by the ICC has given them the much-needed window to host the Test series. He said a feasible date for the Test series will be decided and worked around it.
He stated that both BCB and SLC are positive of going through with hosting the series later this year. He also mentioned that Sri Lanka has managed to keep itself in good condition when compared to other countries in its region with regard to COVID-19 cases. So BCB is more favorable for an away series at the present moment rather than a home game.