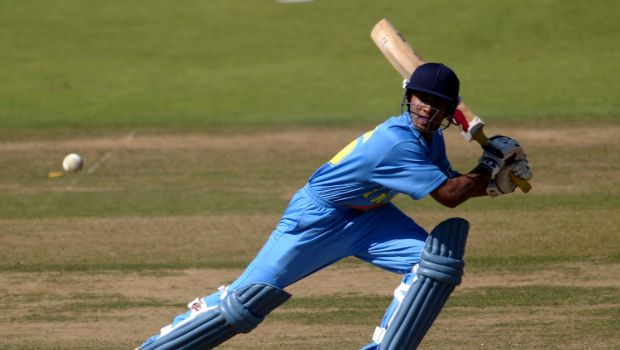 India registered a five-wicket victory in the opening T20I. It was a thriller and close encounter for Men in blue after the Blackcaps made a dramatic comeback towards the end of the game. Some of the senior players were rested for the T20 series. Several cricketers, including pacer Mohammed Siraj, returned to the team in the shortest format. The Indian pacer played his first T20 since 2018 and finished with figures of 1/39 in four overs.
Veteran Wicketkeeper-batsman Dinesh Karthik said that Harshal Patel could be a better replacement for Mohammed Siraj. Karthik said that he believes Harshal can play and deliver the best on a slow wicket in Ranchi, the venue for the second T20I. Harshal Patel is bowling at the best of his career so far. Karthik feels that Harshal Patel will be better because obviously, the pitch in Ranchi has a change of pace and a slightly slow wicket.
Karthik said that Harshal has been in great form and won the purple cap in the 2021 IPL. Harshal finished the 2021 edition of the IPL with 32 wickets in 15 games. Karthik added that though Avesh Khan bowls the slower ones well, Harshal Patel is bowling with such good rhythm that the team management should give him the opportunity.
Harshal's strength is that he is a wicket-taking bowler when the opponent is scoring at a different pace. When the batsman is trying to dominate the game, his slower ones become more useful to make great impact. Karthik admitted that Rahul Dravid's coaching style is always been about rotating and giving a chance for each member of the squad.