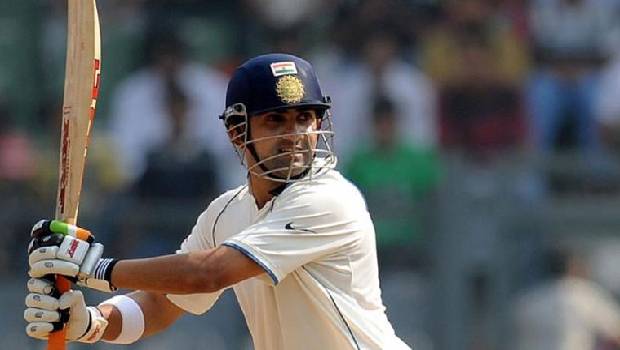 Former Indian opener Gautam Gambhir in a recent interview on Star Sports show Cricket Connected felt Rahul Dravid did not get enough credits for his captaincy and that his impact on Indian cricket was immense. Gambhir reminiscing his past said he debuted in ODI under Ganguly's captaincy and in Test under the captaincy of Dravid and it was sad that Dravid did not get his due credits for his stint as captain of the national Test team.
He further went on to say that the nation and the Indian cricketing world when speaks of the greatest Indian captains only Ganguly, Dhoni and Kohli are the names that come to mind, but not of the Dravid's fabulous work as the captain for India. Gambhir felt Dravid to be the most under-rated cricketer and skipper in cricket to have emerged from the nation.
Dravid captained India in 79 ODIs and 25 Tests with a win percentage of 56 in ODI and 32 in Tests. In the past, Dravid had led the Indian team to a glorious Test victory against the Proteas during the 2006-2007 tour in their backyard. Under his captaincy, India clinched a Test series victory against West Indies in their home soil. As another feather added to his legacy Dravid became the third only captain of India to register a Test series win in England during the 2007 tour after the likes of Kapil Dev and Ajit Wadekar.