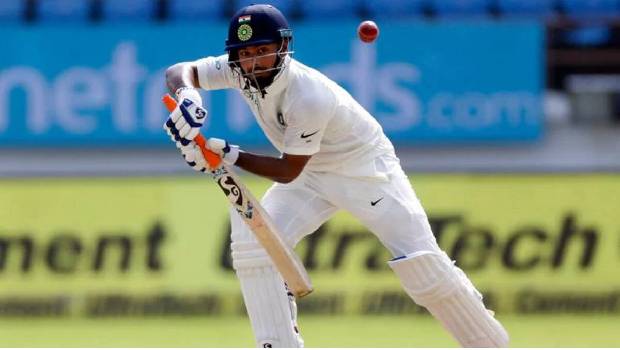 India vs England's first Test match was looking like a one-way affair before Rishabh Pant smashed 91 runs and Sundar helped the score go past 300. Yet, and still, after all that, he was unable to forestall to start to lead under 200, the base necessity to dodge the follow-on. However, in an astonishing unforeseen development, England would not implement the follow-on even subsequent to getting a 241 run lead.
England began their second innings as Ashwin opened the bowling for India. Astonishingly Ashwin took the wicket of Burns on the very first ball of the innings. He was caught by Ajinkya Rahane at first slip when he attempted to play a defensive shot to a turning delivery by Ashwin.
England's score was 1/1 at lunch on Day 2. England have a lead of 241 runs and it is being assumed that England did not want to bat on the fifth Day of the Chepauk Test when the bowl would have enough turn and bounce to trouble the batsmen.
England would look at consolidating the lead and put India in to bat late on Day 4 and get all of their wickets if they plan to win the match. Kohli decided on two spinners to open the bowling for India in the third innings as the ball is getting sufficient turn while pitching. Kohli's men would be looking at creating pressure on the English batsmen by picking up quick wickets.