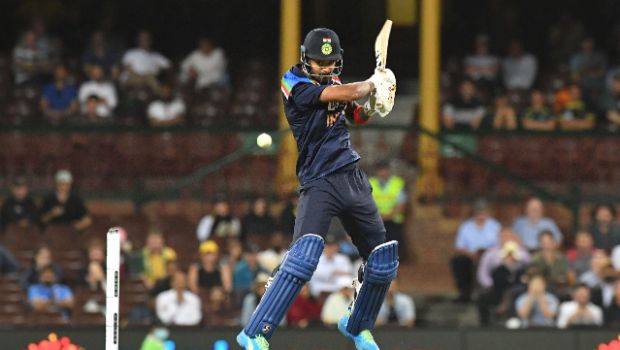 Former India cricketer Ravi Shastri reacted to LSG skipper KL Rahul's knock and stated the LSG captain should have gone after the bowling a bit earlier. Former India head coach Shastri expressed that Rahul should have taken more risks between the 9th and 14th over when he was having a good partnership with Deepak Hooda.
KL Rahul played four more balls than Rajat Patidar and ended up scoring 33 runs less. Though it is a harsh comparison, it matters a lot in a knockout T20 game, the stark difference in strike rate between the top scorers of both sides is sure to have an impact on the outcome of the match. And it did as LSG lost the match.
Shastri admitted that Rahul could have taken a little more chance to target anyone bowler because Harshal Patel was going to come back in the death overs. Further, he added that if Rahul could have scored some quick runs and got the required rate down, it would have created some nervous mindset in the RCB bowling line-up. And the same would have given a different result.
Former Indian fast bowler Dodda Ganesh said he did not understand Rahul's plan of batting in the middle overs of the chase. Ganesh tweeted that the contrasting innings of Rajat Patidar and Rahul decided the fate of the game. Ganesh slammed Rahul for just knocking 1s & 2s, instead of going for big shots. Ganesh ended up that though Rahul has all the skills, he failed to finish well without playing good shots.