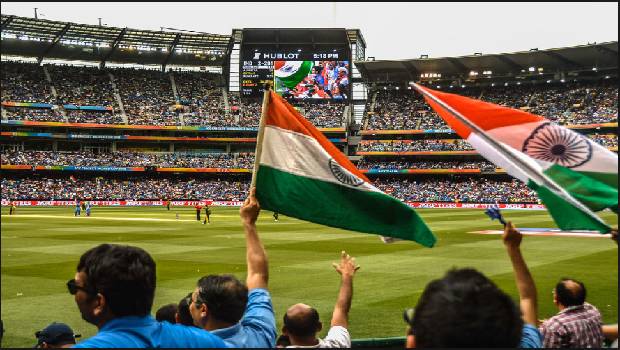 Of course it rained. Of course, after weeks of dry weather, it started to rain the moment the World Cup launch party in the Mall was due to start. It didn't feel like the perfect omen.
There is an ingrained pessimism among regular supporters of England at World Cups. They have seen their side beaten like a snare drum around the world. Even now, with England rated as favourites for the tournament, there seems to be a reluctance to believe in case it makes the inevitable crash all the more painful.
But this is a different England team. They bat beyond the horizon, they have options with the ball and the emergence of Jofra Archer has given them the bite they were previously missing. They are settled, united and confident. It says much for their progress over the last four years that nobody would be surprised if they won. In 2015, it would have been a miracle of biblical proportions.
Yet whatever England have achieved in the last few years – the world record scores, the transformation from also-rans to pace-setters – it is global events that define teams' reputations. And success in global events that captures the imagination of new audiences. And, for now at least, no global cricketing event is bigger than the World Cup.
As Morgan pointed out, it is surely better to carry the pressure of expectation rather than the tag of no-hopers. They've been there, done that