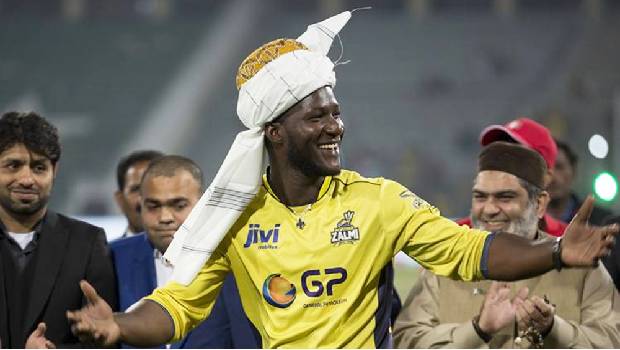 Former West Indies skipper Darren Sammy has said that the Black Lives Matter (BLM) movement gave inspiration to the West Indies team to clinch victory in the first Test match. He said the significance of cricket returning, the BLM movement and seeing a black team play a match during these scenarios provided extra motivation for the Holder-led team in the Southampton Test match.
Sammy while speaking The Cricket Debate television show on Sky Sports said with all the attention the BLM movement has been receiving and for a black team to play in the Test match against England can give you extra motivation. Also, Sammy mentioned about the presence of some special factor that has been there for the West Indians when playing in England that has made them perform well in cricket matches throughout the history of the game.
Darren Sammy even credited that Holder was inspired by the speech given by his fellow countrymen Michael Holding on Black Lives Matter during the first test match. Jason Holder had said later that when he listened to Holding's speak about BLM and racism in a documentary, he 'felt in his veins'. Sammy in his tweet congratulated the team for their skills and patience during the match and applauded Holder for leading the team towards victory. West Indies and England are scheduled to play the second Test match at Old Trafford cricket ground from July 16-20.