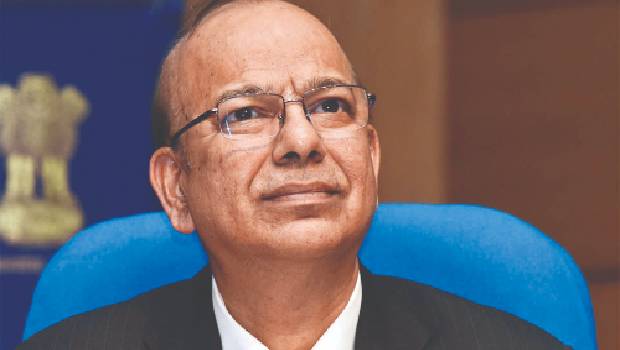 BCCI as decided to uphold the Rights for the IPL 2020 title sponsorship only for a four-and-a-half-month period, which is from August 18 2020 to December 31 2020. Previous title sponsor Vivo had a 440 crore per year deal for five seasons that they signed in 2018. But due to the recent India-China border issue the BCCI as suspended the partnership for this season.
BCCI on Monday released the tender for this season's IPL title sponsor. Secretary Jha announced the 13-point clause tender that the interested parties will have to follow during the submission of their bid. The final day for submission is on August 14 and the winner will be announced on August 18. He further added that the details of the Rights and category of the products it is available will only be disclosed to eligible candidates that submit the EOI.
Jha shed light on the matter that BCCI will not be selling the Rights to the party that shows its interest in bidding the highest price during the initial stages of discussions. He added BCCI's choice in such manner will likewise rely upon various other factors, including the way where the party means to misuse the Rights which eventually will affect the brand value of IPL. BCCI as, set the criteria to submit the EOI for IPL 2020 title sponsorship parties, must have a turnover above 300 crore as per their last audited accounts.