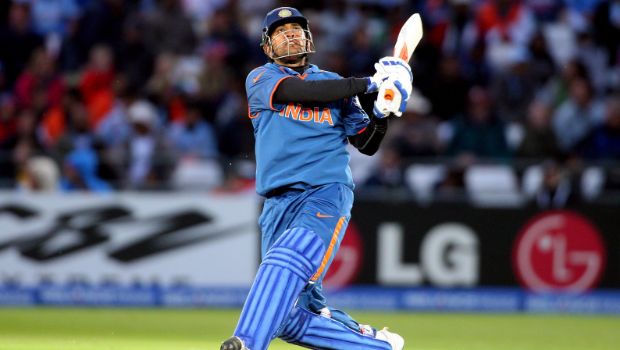 After repeated failures at the ICC events, the Board of Control for Cricket in India is set to knock on the doors of a legendary captain who conquered all the World titles. Following a downfall at the T20 World Cup in Australia, the BCCI is preparing to send SOS to MS Dhoni for a Big Role with the Indian T20 set-up. According to the sources, the Cricket Board is debating to call on Dhoni for a permanent position with the Indian cricket team.
As per a report by the Telegraph, BCCI feels that Head coach Rahul Dravid is proving to be unable to handle the workload of overseeing all three formats.
Considering this as a big reason, BCCI is deliberating to split the coaching duties. The board is interested in involving Dhoni in the T20 format. The BCCI wants to utilize Dhoni's skills and experience to raise the caliber of the Indian Cricket team.
According to the report, this issue will be discussed during the APEX COUNCIL meeting later this month. The report also claims that Dhoni is expected to retire from IPL after the 2023 season. The BCCI is keen to use his technical acumen in the right manner post that and will involve the former Indian captain.
Earlier, Dhoni worked with team India during T20 World Cup 2021 in the UAE but temporarily for a short period. However, a bigger role now would certainly help to drive the Indian T20 team. Indian fans would love to see Dhoni back in the blue.