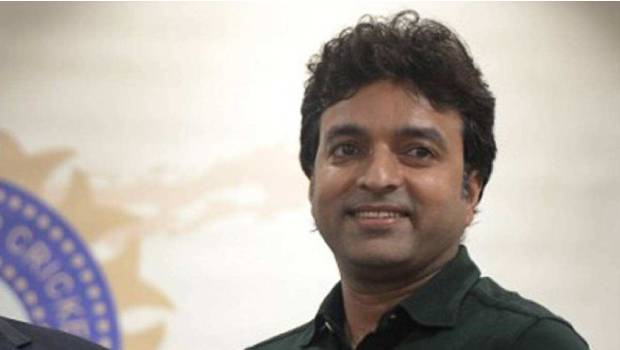 In April IPL was postponed for an indefinite time by BCCI due to the outbreak of coronavirus and doubts arose of whether it would be possible to host the league this year.
BCCI was open to stage the league outside India and in July the board confirmed that UAE would host a full-fledged tournament. After a decade for the first time, a complete IPL edition was played outside India.
To everyone's expectation soaring high the tournament kickstarted on September 19. After nearly two months the tournament came to a successful end with the Mumbai Indians being crowned as the champions for the fifth time.
In a conversation with The Indian Express, BCCI's Treasurer Arun Dhumal said the BCCI has managed this season to cut nearly 35 percent of their cost compared to the previous season. He added that the board has minted Rs 4,000 crore from this year's IPL. Dhumal also mentioned their TV viewership increased by 25 percent and recorded the highest-ever viewership for the inaugural game of a season (Mumbai Indians versus Chennai Super Kings).
Dhumal also revealed that BCCI over the period of the tournament conducted over 30,000 COVID-19 tests. Dhumal lauded the effort of the medical personnel since before the start 13 members from the CSK tested positive for COVID-19 with two players also being included. But the 13 members of the camp recovered from the infection and played their part in the tournament.