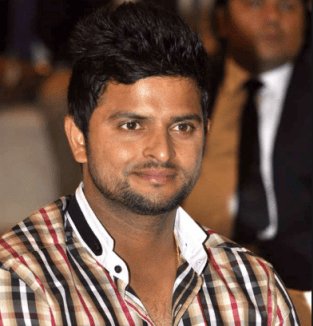 India's new young wicketkeeper Rishabh Pant is all over the internet recently. He has started his own commentary behind the stump during the ongoing Test series in Australia. The internet loves it, so do the commenters as they like to switch on the stump mic during overs and let him entertain the audience.
The animated keeper has been constantly in the ears of the Aussies throughout the Adelaide and Perth Match. As his video of sledging the Australian batsman has gone viral on the internet. Especially during the fourth innings of the Adelaide test on day 5 when he was at it to Pat Cummins. Tempting him to hit a six and teasing him that not every batsman is Pujara as Cummins was defending every ball.
When asked about why he likes to chirp behind the wicket, the keeper replied: "I love it when batsmen concentrate on me and not the bowlers". In short, Pant wants to distract the batsman and swing cricket best odds in his team's favor. As of now, no Aussie batsman has been a direct victim of the chirping behind the stumps but safe to stay they haven't been able to escape it as well.
Pant is relatively new to test cricket and has taken a few sticks for his batting. First for his rash batting in the first innings in Adelaide and then giving the strike to tail-enders in the second test match against the likes of Starc, Lyon tipping cricket betting tips in Australia favor. Former Indian captain and opener Sunil Gavaskar isn't happy with the wicketkeeper as well. Gavaskar being an old-school player wants Pant to focus on his cricket and speak as much as you can with your teammates but not the opposition.
But the internet loves Pant's chirping and wants him to give it a bit back to the Aussies who traditional are known for playing the game hard and fair. This new look Australia side every now and then sledges a bit but it is far behind from the likes of Warne, Steve Waugh, Pointing, McGrath, etc. With the second test still in Australia's favor, let's see Pant's chirping have any effect on cricket betting odds and help India win the match.