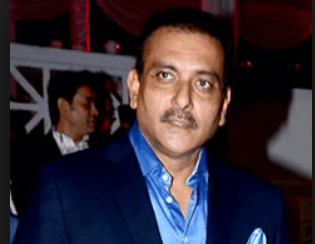 Ravi Shastri is probably one of the best commenters not only in India but around the world as well. He was their when Sachin made 200 against South Africa and the 2011 WC final as well, Ravi Shastri has given viewers some amazing moment to savior for the Indian audience. They got another one, after India's historic win over the Aussies in Adelaide Oval.
The incident went like this, Sunil Gavaskar (Who was studio at the time) asked Ravi Shastri about the environment in the dressing room during the last wicket partnership. Shastri replied like this: "bilkul chhorenge nahi' lekin thori der k liye waha par g*** muh me tha". Since then the coach has come under some firing from the Indian people on twitter.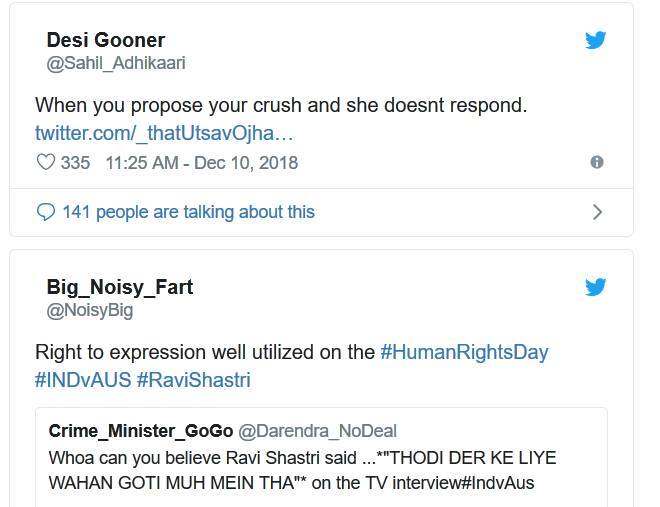 Although we got the jest of what he was saying in a tense situation when cricket best odds are against you but using profanity on national TV is a no go. Obviously the coach was very happy with the unexpected win at the start of the test series especially when the cricket betting tips were in their favor at the end of Day-4.
This is not the first time, Shastri tongue has landed in a spot. During the England tour, he commented on his team "This is the best touring Indian side in the past 15 years". Once again the trolls had him, there were tons of mean and embarrassing meme on the charismatic coach. With people digging deep in his past and revealing his playboy demeanor from his playing career. Some people have gone lengths to say that the Indian coach should stop drinking in the dressing room or wait until night.
He also gave some funny answers during the same interview where he said that his bowlers can skip net practice and enjoy the rest of the day. He doesn't care about the practice. One thing was clear, he was very happy with his player's performance. With the next test match starting soon on Friday, expected an unchanged eleven from India and they would surely have a cool environment in the dressing room. Although they are the favorite as indicated by cricketing betting odds but overconfidence can kill them against this fighting Australian side.