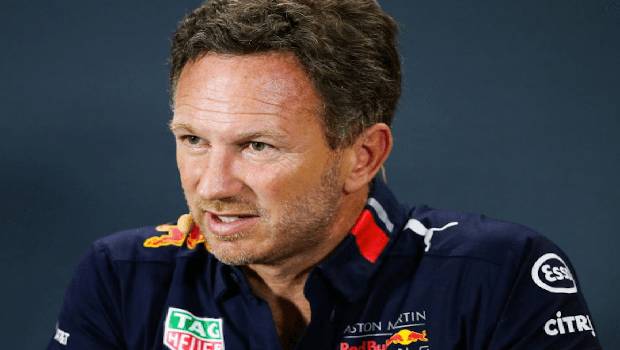 Team Principal of Red Bull Racing's Christian Horner says that it has been a challenge for the team to adapt to the budget cap which has been introduced for this season. All teams will be limited to spend only $145m throughout the season. Similar to some major constructors Red Bull had to cut their costs due to the newly brought in rule and it is causing few issues.
Speaking to Motorsport.com Horner said it has a significant challenge for the team but he is hopeful for the organisation to respond well. Horner also added addressing efficiency is the crucial part which F1 teams had struggled previously.
Red Bull has been efficient so far by not outsourcing components and Horner thinks they have seen significant reductions even though it has been a challenge. He believes as a discipline in Formula 1 it definitely has a serious impact on the costs.
McLaren has long been one of the teams who emphasized introducing the cost cap as soon as possible. This enables them to catch the sport's heavily funded Mercedes, Ferrari and Red Bull. But the team also has to cut costs and the team principal Andreas Seidl says it was no secret in F1 that Mclaren was welcoming the budget cap move this year. So, McLaren was very well prepared for this and is optimistic about the impact that this rule would bring to F1. Seidl added the budget cap will allow teams like McLaren to participate in F1 for the future in a sustainable and competitive way.
He added their people worked hard for the past 12 months to get ready for the budget cap coming in because even for a team of their caliber means a reduction of costs being required. As of now the focus is clear at McLaren that they want to protect the jobs of their employees and wants to protect the size of the team since their racing team believes it is the people that make the difference in F1 in the end.
So, to comply with the budget cap they focused on finding where they can save costs and where they can work more efficiently. Andreas Seidl feels ready and
quite optimistic about the move because it brings them to a level playing field with other big spending F1 teams.