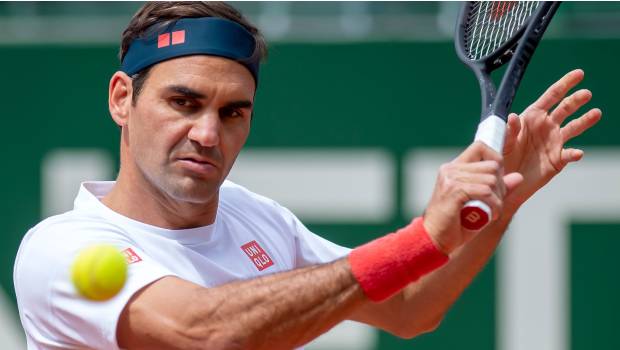 In Men's tennis, the staggering domination of the 'Big Three' has become a defining feature for the last decade and a half. The trio has won 58 Grand Slams out of the last 70 contested and every year from 2004 to 2020 has dominated the year-end ATP rankings. The three legends of the sport have created numerous records that may not be broken for many years to come. However, some of the recent results show that Roger Federer is becoming less relevant to the rivalry in the last decade where he has only managed to win just 5 of the last 39 Slams contested.
Roger Federer may have strong backing from his fans but his statistical shortcomings is impossible to miss. When compared to his rivals Djokovic and Nadal the gap can be seen evidently. As Federer is close to reaching 40 it can be assumed that his golden days are far behind him even though many believe that he will make a strong comeback. Since Federer's return in 2021, his performance has been anything but inspiring and might tough to find a place in the top 5 in the future. The Wimbledon 2021 can very well be his final dance at the tennis court professionally.
When he says it quits and bids adieu to the sport Federer will retire with a massive 20 Grand Slam titles, 6 ATP Tour Finals title and 28 Masters 1000s. In the past, a record such as this would have seen untouchable but most of the Swiss' records have been broken or on the verge of reaching for Djokovic and Nadal. Federer's 20 Grand Slams total has already been equaled by Nadal, who is still having a stellar form at least on clay. Whereas Djokovic and Nadal are way beyond Federer in the regard Masters 1000 titles now as both hold 36 each. Aside from this Federer's long-time record of remaining the No.1 for 310 weeks was broken by Djokovic this year albeit, with some help from the pandemic, the Swiss legend will not be ending his reign as the GOAT of tennis statistically.
The Nadal Masters titles stand at 36, the same as Djokovic. However, he would be hoping to reduce another gap, i.e win his 58th majors title at the upcoming French Open tournament as Djokovic leads with 59 of those titles.