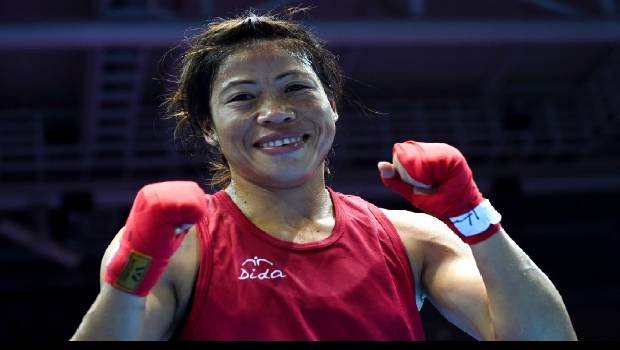 The COVID-19 has put the world on a new spin where the public is trying to figure the new poles amongst the health crisis, beginning with China, Italy, the United States of America, Spain, and a few other countries are hoping for a cure for the coronavirus disease. Around the world, the count of the loss had reached beyond lakhs, the confirmed cases of the coronavirus had surpassed eighteen lakhs, and the recoveries had not even reached half of the dead.
National Health Service is specially originated in each country to help save the infected from COVID-19, as it has doctors, nurses, social carers, community carers, and others who are putting themselves first in controlling the spread around the country. The government of the countries had ordered the citizens to follow the lockdown for many days, a six-feet gap to practice social distancing, and sanitizing hands to weaken the transmission of disease were the measures suggested. Famous sports personalities like Mary Kom, PV Sindhu, Sachin Tendulkar, Roger Federer, Lionel Messi, and many others had donated a sum to break the disease chain, to support and survive in the crisis.
As the coronavirus had altered the sports calendar, both nationwide competitions for the cups, leagues, and an international, and vital summer event like Olympic which was to begin this year at Tokyo, due to the viral flu, had pushed to next year, which will begin from 23rd July to 8th August 2021. The president of the International Olympic Committee, Thomas Bach, spoke about the 2021 Olympics, the IOC president said the board has to face two to six billion US dollars to succeed the 2021 Olympics and the rest of the amount Japan will pay as per the agreement.
In case the 2021 Olympics rescheduled again, the funds might become tough to manage, said Bach, then about the athletes testing for dope, the IOC president ensured that new testing methods are under development and the 2021 Olympics will have fair results. Thomas Bach about the Russians scandal, when asked, said he would not say anything, as the Court of Arbitration for Sports are discussing terms, later if Russian's test negative against dope might continue, said IOC's president. 'There's still plenty of time' quoted Bach when asked the IOC president whether there is an aim for a 2nd win in the IOC election.