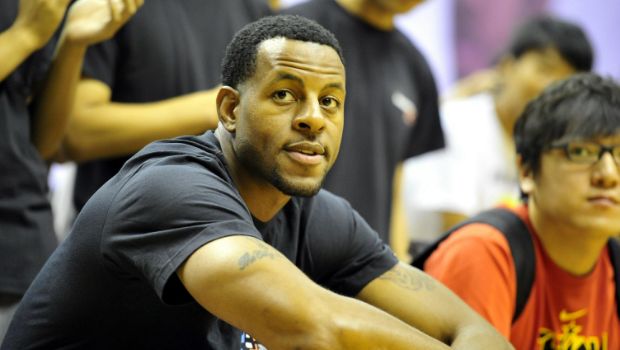 The Denver Nuggets produced a powerful performance to beat Los Angeles Lakers 119-108 at Crypto Arena. With a comfortable win, the Nuggets took a dominant 3-0 lead in the Western Conference finals. The Nuggets are now just one game away from a sweep. On the other hand, the Lakers suffered their first defeat at home. The Nuggets proved themselves a strong contender for the title and inched that much closer to earning a berth in the NBA Finals. If the Nuggets win Game 4 in Los Angeles on May 23, they will face either the Boston Celtics or Miami Heat to win their first title in franchise history.
Denver's Jamal Murray was the star of the night as he silenced the home crowd with a game-high 37 points. The shooting guard dominated the first half with his tremendous play, scoring 30 points and finishing with 6 assists and 7 rebounds. The second half of the game was completely taken care of by two-time MVP Nikola Jokic's brilliance on the court. Jokic had an excellent night, scoring 24 points while handing out eight assists and dragging in six rebounds.
Kentavious Caldwell-Pope and Michael Porter chipped in with 17 and 14 points respectively. These two helped their side by hitting a few timely shots in the fourth quarter. Bruce Brown, who also scored in double-figures (15), looks to be an x-factor in this series.
The Lakers' power forward Anthony Davis led his team from the front, scoring 28 points while dishing out one assist and pulling in 18 rebounds. Lakers another power forward scored 23 points and kept his side alive in the encounter till the final quarter. Shooting Guard Austin Reaves contributed a crucial 23 but that was not good enough to secure a win.
The first half of the game was the Murray show, as the 26-year-old Canadian scored 30 points on 13-of-20 shooting in the first two quarters. As per the NBA's numbers, Murray's 53 points in the fourth quarter of Game 2 and the first half of Game 3 is the most from a player in a three-quarter span in the playoffs since 1988.
With Jokic made to sit out for a major portion of the third quarter because of foul trouble, Murray and his teammates kept their side in a position to have a chance at victory once the 28-year-old Serbian returned for the final quarter. A true team effort from the Nuggets helped them to clinch the victory with just six turnovers.