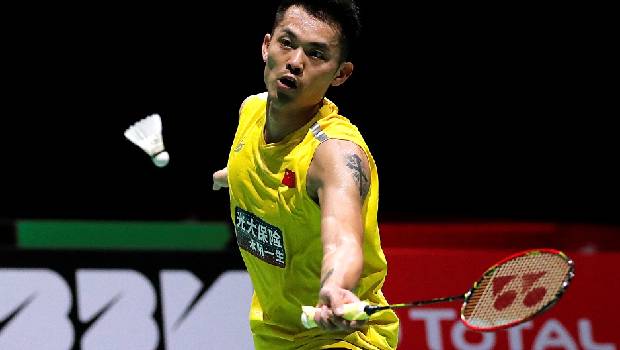 COVID-19 had created enough impact on China as well as with the other countries in the ways of supplies and demand. Having the Tokyo Olympics in Japan from 24th July to 9th August, all the nations are praying for a miracle to end the invincible disease for once and for all. India the new host to conduct games under various sports headers, is negotiating the steps to flame down the struggles of Chinese players.
After the Golf, Formula, Wrestling, badminton players fell under the impact of the mysterious virus. Nonetheless, the Chinese badminton players had received a green signal to play 3 tournaments in the European nations. The Olympic qualifiers are wrapping the players from every sport in the nook and corner, and certain nations had even begun training for the Summer Games 2020, except for the Chinese sports players in all the international events.
The Chinese Badminton Association said some of the badminton players are held back in Beijing for a British visa where a few others are in Britain practicing for a week. The Chinese badminton players tested negative against the virus, and so are participating in the European tournaments to qualify for the Olympics. The YONEX German Open 2020 begins from 3rd March 2020 has a 5 days schedule in Mulheim, Germany.
The next tournament for the badminton players is the All England Open 2020, which begins after a couple of days from the German Open 2020. At Birmingham in the United Kingdom from 11th March, to 15th the badminton players will fight for the All England Open 2020 title. The final tournament in the Europe badminton tour for the Chinese badminton players is the YONEX Swiss Open 2020 commences between the dates from March 17th – 22nd at Basel Switzerland.
The badminton players from China had always been the strongest, in 2012 London Olympics China had created history by winning 5 gold in all 5 badminton titles. For the All England Open and Germany Open Olympic medalist Lin Dan, Chen Long, Shi Yuqi, and from the women's group Chen Yufei are listed as openers in the tournaments.
The Chinese Badminton officials conveyed that the badminton players have been on strict observation and are assured fit to train and play in the tournaments. In the mid-week of February 2020, the IOC confirmed it is safe to play against Chinese players.