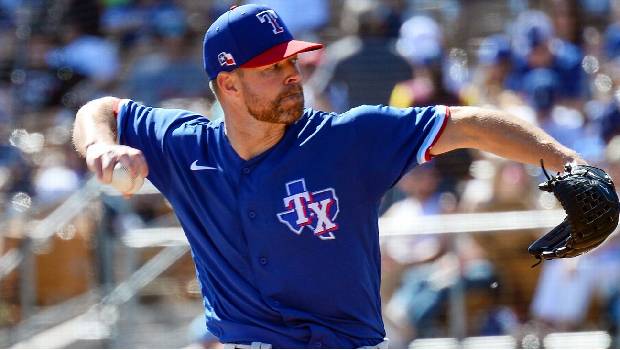 In the year of the no-hitter, add Corey Kluber to the list. After struggles with injuries for the past two seasons, the Yankees signed Kluber in hopes he would be able to rediscover his best form. Kluber delivered this Wednesday in front of 31,689 fans at Globe Life Field, where he defeated the Rangers, 2-0.
He struck out his first two batters and retired the first seven, but Charlie Culberson walked in the third inning.
Culberson was the only base runner allowed by Kluber in his first career no-hitter in 101 pitches. He struck out nine batters and faced just one batter over the minimum. The no-hitter didn't register on Kluber's mind until after the sixth inning, he told reporters.
"This cushion made it easier to hit the strike zone," Kluber said. "We got a couple of runs by then."
Kluber played the perfect game, throwing just one four-pitch walk all night to Culberson, which he regretted, but only because he got a free pass rather than losing a chance at a perfect game.
Aaron Boone noted that the game, despite the Yankees scoring two runs in the sixth, remained close until the final out.
Kluber secured the save with Culberson's ground ball to second in the ninth. With Aroldis Chapman warming up in the bullpen to throw, if necessary, the team called up pinch-hitter David Dahl to take Culberson's place.
A fly ball from Dahl was caught by Wade near the right-field line, while Ryan LaMarre injured his hamstring and the Yankees were without an outfielder. Dave Dahl struck out, and Wade forced the issue with a fly ball near the left-field line.
As the game came down to the last out, Willie Calhoun hit a grounder right of second base, which was fielded by Gleyber Torres, who threw cleanly to Luke Voit at first for the last out.