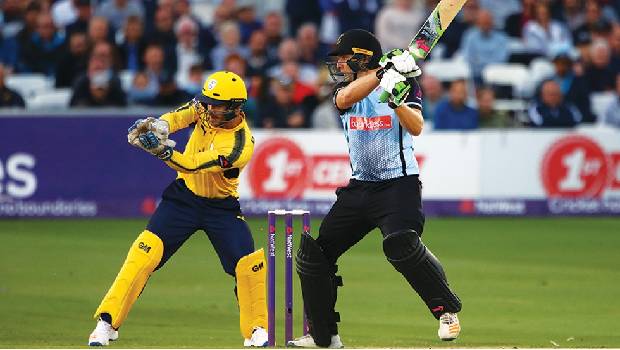 BCCI has called for a Special General Meeting (SGM) on May 29 which will be conducted virtually with an eye on the ICC meeting to be held on June 1. The meeting will primarily focus on discussions about hosting the T20 World Cup in India. Speaking to ANI a source close to the developments in the board said that the reason to call for the meeting is to discuss the way forward with hosting the international event in October-November.
The BCCI source also added that nine venues have been informed so far and it was discussed preparations should continue for the international event with taking every precaution for the Covid-19 situation and a call will only be taken closer to the event. At the moment it is too soon to judge what can or will happen in October-November with the pandemic situation still surrounding the country. But preparations shall be on.
Even during the previous Apex Council meeting, the state associations had been informed to keep up the preparations going for the T20 World Cup event as already planned.
Asked if there would be other matters discussed as well in the SGM, the source said yes, apart from the T20 World Cup and discussions that need to be had around hosting the showpiece event, the international calendar, as well as women's cricket, will be discussed in detail during this meeting.