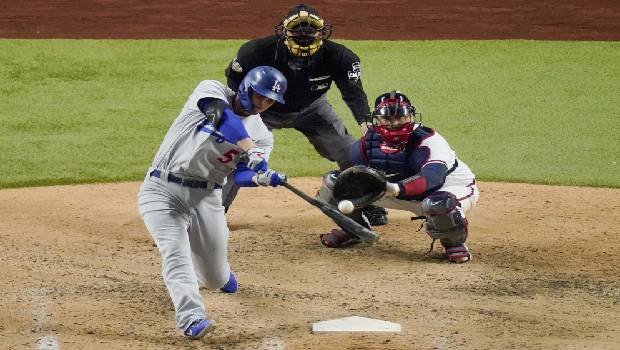 Since this season began Major League Baseball's official website has been having the best 18 days in its history. This comes at a time even after former president Trump asked the people to boycott from seeing the game.
MLB Communications in its official statement said this season beginning with close games, exciting star performances & 2 no-hitters games, MLB.TV has registered the most-watched 18-day period in its entire history that spans 20 seasons which also includes the 7 most-watched days.
Record-breaking numbers such as this come less than a month after Donald Trump had encouraged people to snub baseball. In a statement on April 2, the former president said boycott baseball and all of the companies that are interfering with Free and Fair Elections. This statement was directed at companies like Coke Delta and few other companies.
Trump also fumed with anger at the MLB for pulling its All-Star game out from Atlanta, Georgia. This was done in protest of Georgia's restrictive new voting law. The legislation received objections from several people and also from corporations that business establishment in Georgia for unfairly targeting voters of colour.
Georgia is traditionally a Republican stronghold but the 2020 election surprised many people as former president Trump lost to Joe Biden narrowly in the state. But despite the anger that Trump has due to the election results Major League Baseball has had a brilliant run with the streaming subscriptions.
The league disclosed that the Opening Day of the 2021 season was the most-watched day in the history of MLB.TV. Beginning from then to 18 April fans of the sport have streamed 1.34 billion minutes of baseball on the league's official streaming service. This is an increase of 12 percent when compared to the numbers over the same period the previous year.
Trump for years had a bitter relationship with baseball. Throughout history, while most presidents have performed a ceremonial first pitch during their term at