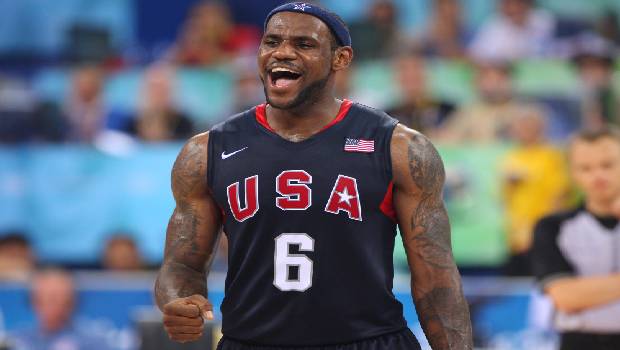 Brooklyn Nets came out victorious by defeating Los Angeles 123-97 in the opening game of the NBA preseason. Star players of the Lakers, Lebron James, and Russell Westbrook did not play and sat on the bench. On the other side, Brooklyn Net's big three Kevin Durant, James Harden, and Kyrie Irving rested on the bench. The crowd would not see a better collection of benchwarmers in an NBA game this season. The preseason opener kicked off without any big names on the playing list.
NBA preseason opener provided a great opportunity for the teenagers to show their worth as both teams rested their big names at Staples Center Arena. Brooklyn Nets played with teenagers Blake Griffin and Joe Harris, alongside newcomers James Johnson and Patty Mills.
Rookie Cam Thomas scored a game-high 21 points for Brooklyn Nets. While Bruce Brown added 12 points, veteran Paul Millsap earned 10 points and had 10 rebounds. The American player LaMarcus Aldridge started for the Nets and scored six points in 15 minutes. He rejoined with the Nets following his retirement last season after suffering an irregular heartbeat.
Anthony Davis scored the first basket of the preseason and started the count for the Lakers. Davis played the first quarter and scored six points for his side. Malik Monk, who played his first game for the Lakers, scored 15 points. Brooklyn Nets outplayed Los Angeles 39-16 in the final quarter of the game.
Cam Thomas showed up his strong Summer League stint with an outstanding performance against the Lakers. Thomas was brilliant on the court and led the Nets by scoring 21 points. He made 7 of 14 shots from the field and 1 of 3 from the deep in 22 minutes of play. Cam Thomas was the highest scorer among NCAA last year. The highest scorer in the NBA Summer League proved that he can score in a lot of ways.