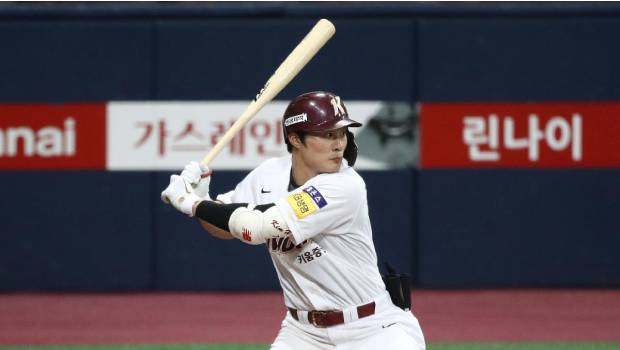 During this winter in the free-agent market, Ha-Seong Kim was one of the best and most complete infielders that were available. While Padres already had one of the most complete infields in MLB, they still went on to acquire Kim for the 2021 season. This makes the combination of both more suitable.
Padres held a basic video conference on Tuesday for Kim, who signed a deal of $28 million for a four-year period a week ago. Promptly, Kim came out with a strong case of saying that the Padres as World Series contenders and him setting an objective of winning the Rookie of the Year Award in 2021.
Kim started his public interview by reading an assertion wherein he offered his appreciation to the whole Padres infield lineup that comprises Manny Machado, Jake Cronenworth, Fernando Tatis Jr. and Eric Hosmer calling them men of incredible abilities. Almost immediately, Kim was inquired as to why he would decide to get an infield together with returning starters at all four spots.
Kim said it's truly his honor to join the San Diego Padres, the MLB's best baseball team, with tremendous firepower with the batting and excellent pitching talents and is confident 2021 will be an amazing year for him and the team.
He further said apart from being a contender the Padres could become the World Series champion this year. The rookie gave the interview in Korean and was translated by an accompanied interpreter. Kim added that he wants to be part of a winning team and that's the reason for him to join the San Diego Padres.
Padres would want Kim to play in any position in infield since there's plenty of room for a versatile infielder. The reasons could be that players get hurt, need rest days or a slump.
To an extent if all five Padres infielders are fit and require a spot in the starting lineup at the same time, it would be still possible that Kim might get an opportunity in the outfield.
Preller said once beginning the Spring Training with complete strength they'll start to go in full steam. He added that this season will also be 60 games like the
last one and that the team as discussed about this and is confident of keeping their players fresh for this marathon.