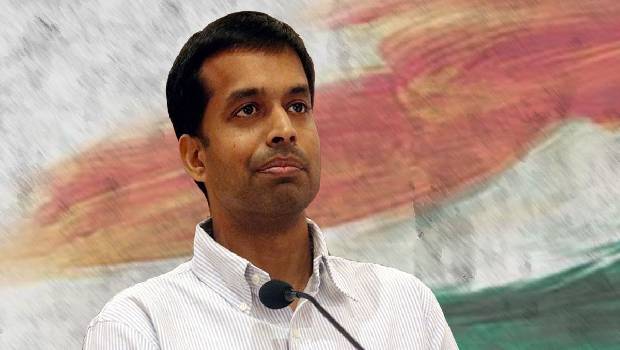 With virtual conversation, being adopted by various sports authorities between the players and coaches, recently Times of India had asked to join the discussion with the Margaret Whitehead, and Nigel Green hosted by the international Badminton coach Pullela Gopichand. Margaret Whitehead holds, the W.H. Duncan chair in Public Health at the University of Liverpool, also Whitehead has been a primary influencer in creating a set-up known as International Physical Literacy Association (IPLA) in 2014. Whitehead's contribution towards physical health is notable, and the discussion involved several other vital personalities, like Nigel Green, who is a senior lecturer in physical education at Liverpool John Moores University, and the conversation tagged is about physical literacy.
The video was also joined by many Indian athletes to learn from the discussion between the officials. Gopichand, being the moderator in the video call, initiated the discussion about why physical literacy is important? How India can nurture it? And what are the challenges faced? Apart from focusing on winning medals, staying fit and healthy is important, said Gopichand. Whitehead said that physical literacy is a progressive action, where one cannot confirm in achieving it once. Physical literacy is like building a routine gradually, like a journey, and nurturing it with the right attitude. Gopichand, asked about the physical activities to help the youngsters to practice every day, Whitehead suggested dance, sports, yoga, etc will help which in turn will also increase the movement in Olympic sports because motivating people without a goal is no use said, Margaret Whitehead.
Gopichand also mentioned about physical trainers, being targeted when sports organizations are cutting edges, Whitehead said that physical educators play a key role in achieving the goal set by the athlete, and the government should support the teachers aside from treating them as a secondary citizen. TOI asked Whitehead about India being diverse in population, apart from space, what other challenge does the country face, and she said that lack of belief in persevering fitness regularly. Another answer for the youngsters who, plays, and works under the air condition room was, asking the parents to involve in breaking the practice of sitting in the same place for more than one hour. When Gopichand thanked Nigel Green and Margaret Whitehead's participation, they concluded that physical activity should take centre stage, and is important now than ever.