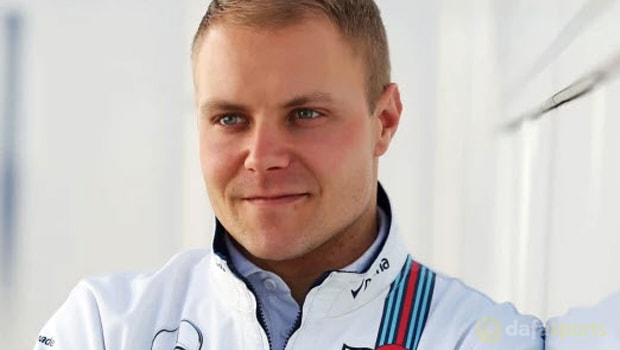 Valtteri Bottas is hoping he can take full advantage of his one-year contract with Mercedes as he looks to prove he can be a success with the constructors' champions.
The Finn signed a one-year contract with the German outfit shortly into 2017 after Mercedes managed to agree a deal with Williams.
Mercedes are keeping their options open for 2018 with a number of drivers set to be out of contract and Bottas, who is priced at 4.75 to win the 2017 Drivers' Championship, must do all he can next season to try and earn an extended deal.
The 27-year-old is set to take his place next to three-time world champion Lewis Hamilton with Mercedes but he insists he won't allow the pressure to take its toll.
Bottas said: "It would be very easy to take a lot of pressure and stress yourself. But in formula one I have noticed that if pressure piles up, it only does you harm.
My goals are always so high – I set the bar really high – so I believe that if the pressure comes, it is mostly from me rather than the outside."
The former Williams man insists he objective remains the same as he looks to make the best of every situation and hopes to pick up a first race victory.
He added: "I want to win races and championships and in that sense the objective is not changing. I have huge support from the team and that will certainly help me in every situation.
"My task is still to drive the car as hard as I can. That will never change."