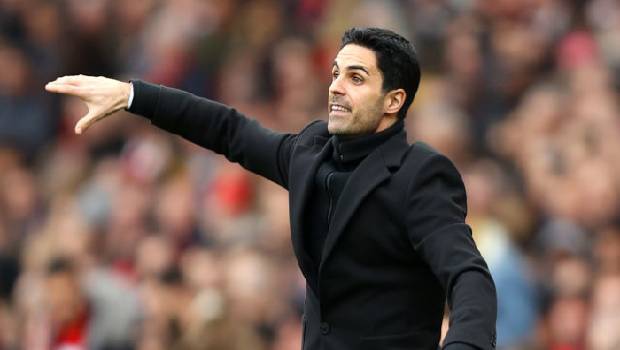 World sport's events, took time but settled to postpone schedules by prioritising the health concern over the cups and league matches for this season. Beginning with Shooting, Golf, Formula 1, Tennis, Cricket, etc. various sports had the course of conducting the games to pause due to the pandemic awakening of COVID-19 disease. As to the rise of the financial crisis, the sports executives of various fields are deciding to resume sports behind closed doors, and further, the staff and employees from the sports fields had their pay reduced until June, or September 2020. The football Premier League began in August 2019, out of 380 matches, the teams covered 288 in the 2019-2020 season, with coronavirus the United Kingdom had to discontinue sports for this season.
A few football players and club managers tested positive for the virus and underwent self-isolation guided by the rules of the football board. As said, apart from the football association employees, the players were also discussed upon the pay-cut, and the speculations about it are on process. Amongst the talk on the reduction, Arsenal Football Club players stepped up this week in agreement for the cut and to resume training next week in London Colney at Hertfordshire, England. The Premier League matches are on hold, then UEFA matches to begin in May was called-off indefinitely, along with Euro Cup 2020, to begin on June 2020 has also postponed to 2021 dates. The Premier League 2020 table list Liverpool 1st place, Manchester City at 2nd, Leicester at 3rd, Chelsea at 4th place, and Manchester United at 5th, the teams have also qualified for the Champions League games.
The Arsenal Football Club had climbed to 9th place and sent Burnley to 10th by drawing 2 matches and winning 3 from the last 5 games played by the team. The Arsenal players opened their training doors, expecting the Premier League to resume after May 7th, 2020. With limited access to the grounds, and by maintaining social-distancing, the players will practice said the Arsenal statement. Travel alone, work-out, and return home are the rules laid for the players, along with Mikel Arteta, the players had slashed with 12.5 percent of cut from their pays. Once the team earns 8 points gap and qualify for the Champion League matches, then the amount will return decided the executive of the Arsenal heads.