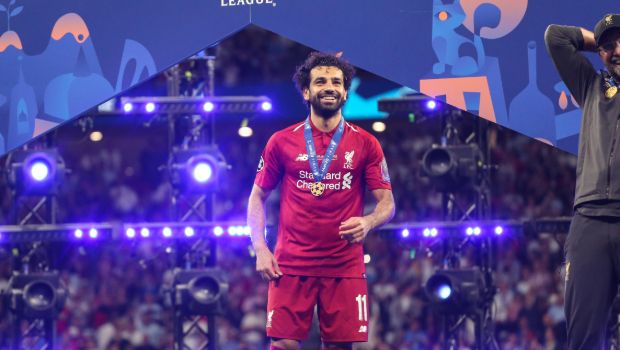 Liverpool earned a commanding 2-0 win over Leicester City at Anfield. The Reds gave everything to earn a victory. Liverpool dominated 65 percent of the game with quality play. With this win, the Reds closed the gap on Premier League leaders Manchester City to nine points. The Portuguese forward player netted twice for the Reds. Liverpool star striker Mohamed Salah appeared as a substitute and made the first appearance after his Africa Cup of Nations exertions.
The Reds still have a game in hand to turn things. Earlier, Manchester City secured a crucial 2-0 win over Brentford to extend their point cushion at the top. Second-placed Liverpool was in a situation to issue a response, so the Reds played an attacking game from the start. The Reds attempted 11 shots on target, one of which found the net in the 34th minute.
The English right-back Alexander-Arnold swung in the corner. Van Dijk won a header and crashed it towards the net. Leicester goalkeeper Kasper Schmeichel produced a superb save, but the ball went straight to the feet of Jota, who fired home from six yards.
Liverpool played patiently and Jota was caught offside after an over-elaborate free-kick just before the end of the first half. Both teams started the second half without making any changes. Leicester earned a free kick just outside the D. James Maddison failed to convert it as he smashed the ball straight into the Reds wall.
Leicester found it difficult to hold the Reds' breaching their defense. Liverpool made a double change in the 60th minute. Elliott came in for Jones and the Egyptian star Salah in place of Firmino. Though Leicester pressed the game hard, they failed to create a big chance to score.
Salah was found one on one with Schmeichel. He attempted a chip over the keeper. Schmeichel struck out a strong arm to make a stunning save. The Reds looked unlucky to score the second as chances continued to come and go. But Jota remained ruthless in the penalty area and netted the ball just three minutes from regular time.
In another encounter, Arsenal beat Wolves 1-0 for their first win in six games. Defender Gabriel scored the only goal and the same turned out to be the first-half goal that Wolves have conceded in the Premier League since October. Arsenal forward Gabriel Martinelli was given an unusual red card. With this win, Arsenal went up to the fifth spot.