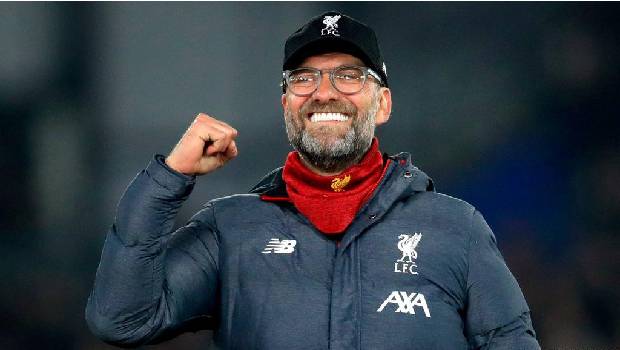 Salah's magnificent two goals during the second-half set Liverpool on its way to a 3-1 victory at West Ham on Sunday. Jurgen Klopp's boys hadn't won any of its past five games and had dropped off the title race while City has won eight straight games in the league.
In spite of its long injury list which now has Sadio Mane after this week's minor muscle issue, Liverpool can't be excluded, regardless of whether the third-place Reds are four points behind City having played one game more in their title defense.
Liverpool went past Leicester City in the league table who lost to Leeds United by 3-1 at home and now are placed at fourth place. While sixth-place Tottenham lost its game by 1-0 against Brighton.
Salah post-match said to win the league you will have to win every game. He added in the beginning City struggled while they were struggling few games ago so in order to win the Premier League you will have to keep winning games.
The previous weekend Salah found the net twice in the FA Cup match against Manchester United which they eventually lost. But the Egyptian failed to find any luck during the previous six league matches. Since joining Liverpool in 2017 Salah experienced such a drought back in February-March 2019.
After the game against West Ham Salah commented on VAR saying the technology kills the joy of football and that he is not a fan of it. But at the Olympic Stadium, the VAR did not hinder his brilliant run.
The opening goal of Salah at the 57th minute was a classic style of the player. He came in from the right twisting and turning before taking a shot at the far corner beyond West ham's goalkeeper.
The second goal from Salah at the 68th minute came from Xherdan Shaqiri's pass has he controlled with his weaker right foot and nudged it towards goal with his left.