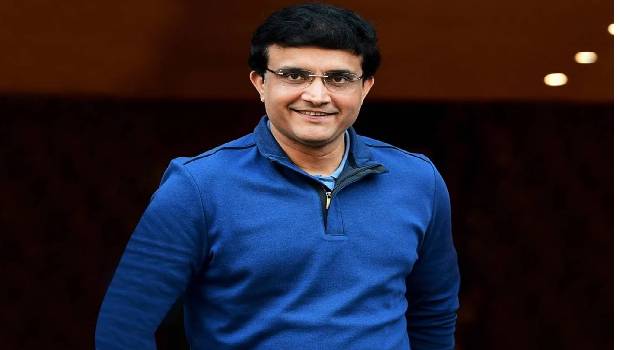 Jay Shah was elected as the chairman of the Asian Cricket Council (ACC). Earlier to this, he was the secretary of the Board of Control for Cricket in India (BCCI). Shah will be replacing Bangladesh Cricket Board (BCB) chief Najmul Hasan.
Jay Shah, 32, is the youngest administrator to be elected as the President of the Asian Cricket Council (ACC). Shah was elected as the new president virtually at the Salana General Meeting (AGM).
Addressing the AGM, newly elected ACC President Jay Shah said that he accepts this honor and thanked his esteemed colleagues in the BCCI for nominating his name and considered him worthy of this prestigious post. The ACC formed for the purpose of organizing, developing and promoting sports in this area has grown rapidly and reminded everyone of ensuring the commencement of all-round development in the sport.
BCCI chief Sourav Ganguly also congratulated Jay Shah on the new responsibility. In the tweet, he congratulated Shah on being appointed as the President of ACC.
Being worked together prior to this Ganguly is confident of Shah's plans to develop the game. The tweet also spoke highly of Shah's past work of establishing infrastructure and ecosystem for cricket in Chandigarh, Uttarakhand and Northeast states. Ganguly concluded his tweet by assuring that BCCI would assist Shah with providing all the required resources timely and play a big role in the reconstruction and restructuring of cricket activities in Asia.