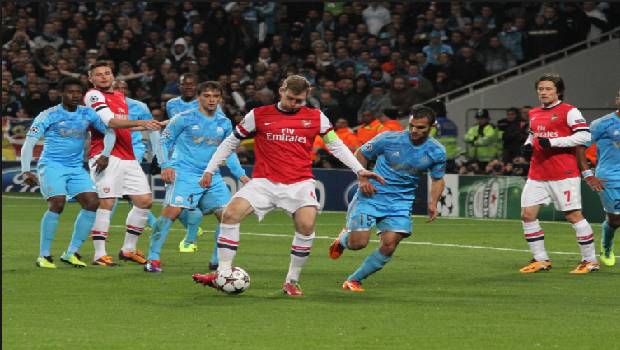 The Brazillian footballer, Dani Alves plays as a right back for French club Paris Saint Germain and the Brazil national team. He joined Paris Saint-German from Juventus in 2017.
We heard that the 35-year-old has the end of his season. However, at the same time, we also heard that there are chances of him joining the team for one more year. There are talks about Marco Verratti and Lassana Diarra leaving the club after mutual termination of the contract. Alves might have held discussions with Flamengo at the beginning of the year, but his level of form suggests it is too early for him to return to his homeland.
Alves has won 38 trophies in his career of 17 years. Last year he revealed that "the idea that I might finish my career without going to the Primer League, it is not possible." Dani is a model for his teammates. According to the sources Alves has recovered from a knee injury. After Verratti left, he has helped Tuchel in the play and fills his absence easily.
"Each day is a challenge with Dani," the German said at Tuesday's news conference ahead of Wednesday's Ligue 1 clash with Montpellier. "He is demanding and asks for everybody's best in every way.
"Dani is a leader with lots of energy — he never stops. In Manchester, he was left-sided, he pressed, was aggressive, and he is very reliable.