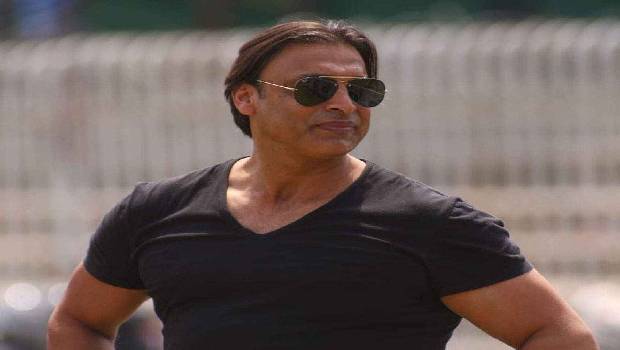 Virat Kohli, the Indian batsman, earned praises for his batting skills from the former Pakistani bowler Shoaib Akhtar. Akhtar went ahead and said in the ESPNCricinfo video podcast that Kohli would have liked batting the balls of Shane Warne, Waqar Younis, and Wasim Akram. Shoaib Akhtar knowing the Indian batsman's ability who had faced most of the international bowlers, Akhtar felt that Kohli could have experienced Warne, Younis, and Akram balls were the cricketer would have enjoyed batting on the field.
Akhtar also said that since Kohli and himself are from Punjab, they would have linked well, Akhtar assured that they would have shared the best off-field relationship even though Virat Kohli is younger to Akhtar's age. Akhtar mentioned that Virat Kohli is a heart oriented person and that the Pakistani cricketer has respect for the Indian batsman. At the cricket field, Akhtar said, that Kohli, and he would have been the best, enemies in the field because the bowler's techniques will challenge the Indian batsman, and he would not deal the Indian batsman with ease said the Pakistani bowler.
The former Pakistani bowler had retired from all formats of cricket in the year 2011. Meanwhile, the retired bowler had removed 19 batsmen from 15 T20i matches, 163 wickets from the One Day International match, and from the 46 Test matches, Akhtar had removed 178 batsmen, until his period as a Pakistan's bowler from the cricket fields.