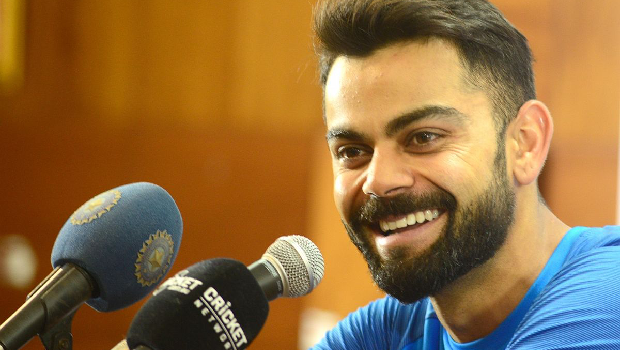 India Women's Group A 2020 World Cup journey began since 21st February by winning the first match against the Australian women's team with 17 runs difference. Further, the national women's team won Bangladesh and New Zealand women's cricket team, on 29th February, the 4th match with Sri Lankan women's team took place at the Junction Oval ground in Australia.
Sri Lankan women's set the score as 113 for 9 wickets after winning the toss, and Indian women's cricket team who fielded a feasible score thrashed the Sri Lankan lionesses in 14.4 overs with 116 runs for 3 wickets picked. On March 5th, due to heavy rain, the board dismissed the semi-final match with England's team. The Indian women's team being qualified from 4 wins, landed in the 2020 World Cup T20 finals, the Indian women's team might face Australian or South African women's for the finals.
Virat Kohli for qualifying wished the women's national team and all the luck for the final's match, Virender Sehwag, VVS Laxman, and Suresh Raina appreciated the Indian women's cricket team for 4 out of 4 wins. Harmanpreet Kaur said in the interview that if there was a chance of missing a semi-finals game, only a through win could qualify was the idea and that the entire credit goes to the team as they had worked hard since the day 1 of the match were the women's cricket team skipper words.