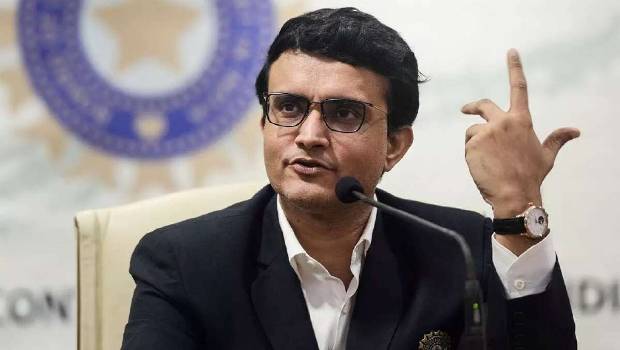 BCCI president Sourav Ganguly in his recent interview said India will be touring Sri Lanka in July to play 3 ODIs and 5 T20Is. Few of the top cricketers from India will be missing out on this tour.
Ganguly confirmed that big names like Virat Kohli and Rohit Sharma will not feature in this tour as Both the players will be engaged in a 5-match Test series in England.
As per ICC India are scheduled to play 3 T20Is in Sri Lanka in July. Due to the COVID-19 pandemic, the tour was canceled last year.
Ganguly said they have planned a white ball series in July for India where they will play T20 Internationals and ODIs in Sri Lanka. When questioned if Team India will be divided into teams, Ganguly said the squad will feature white-ball specialists and that it will be a different team.
India's tour of England will come to an end on September 14 and the BCCI wants Shikhar Dhawan, Hardik Pandya, Bhuvneshwar Kumar, Deepak Chahar, Yuzvendra Chahal to be match ready.
As for Kohli and Sharma, they are not required to come from the UK, which has implemented some hard quarantine rules. Usually, in the month of July, there will be no official senior India team matches as the Test squad will be only playing intrasquad games. So Ganguly considers there is no harm in other senior players getting some match time.