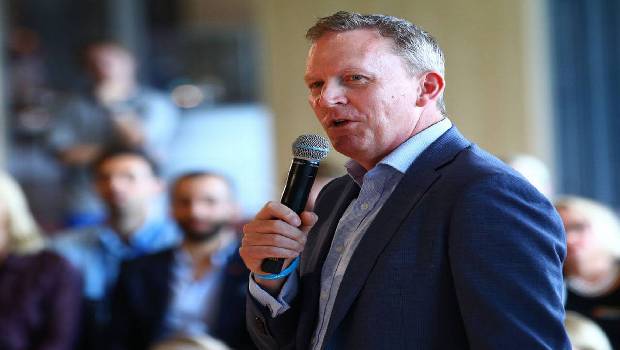 Previously, a discussion about the ICC T20i World Cup moving forward to next year and the year ahead is something that is yet to confirm by the board. Currently, ICC is planning to schedule the T20i World Cup this year in October-November dates, where the international cricket executives are discussing the possibilities. Especially, Kevin Roberts from the Cricket Australia had stated the difficulties to the reporters at a video call if the ICC decided to proceed with World Cup this year.
The ICC will communicate the arrangements of the schedule for the year or the years ahead on 10th June 2020. However, the cases, the Indian cricket board, BCCI are closely following the discussions because if the ICC postponement occurs, the 2020 October-November will have the chance to conduct Indian Premier Leagues as the international travels have relaxed in the borders.
On the other hand, Kevin Roberts from Cricket Australia spoke about the packed dates for the Australian team, and the schedule of Australia's cricket ground with the Women's match series, Tests, and ODI matches. The CA executive said to the reporters that ICC is juggling too many matches in close dates. As the COVID-19 is slowing down in the country, Australia has the chance of World Cup happening in the early months of 2021, or later, this will also give time for India to prepare for the next year's World Cup matches said, Kevin Roberts.