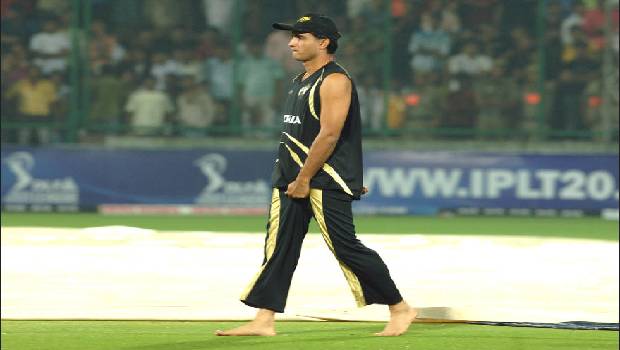 Stating happiness over former India captain Sourav Ganguly heading nomination for the President of BCCI, Supreme-Court appointed Committee of Administrators (CoA) chief Vinod Rai has said that a qualified player treating the affairs of the cricket body is a great development. Rai told "If Sourav Ganguly becomes the President then it's very happy development. I mean former player and experienced person like him who handled the Cricket Association of Bengal (CAB), coming into cricket administration, is an excellent development."
He said "I don't know about the past, I am just looking at the future. I have nothing to do with the past," and "I don't see, you know I am in the US just now, the only thing I had responded is Ganguly's nomination and his election will be a very happy development," he added.
In the AGM meeting, Ganguly will represent the Cricket Association of Bengal, while Sharma and Azharuddin will attend as the legislature of Delhi and District Cricket Association and Hyderabad Cricket Association, respectively.
Former Indian team captain Sourav Ganguly and team were in for a surprise on Monday when they entered the Board of Control for Cricket in India Head Quarters in Mumbai to file the nominations for the diverse posts of office bearers as Electoral Officer N. Gopalaswami was absent.
Interruption to IANS, one of the newly selected office bearers complete the same and said that even the board executives were unaware of the reason behind the delay.