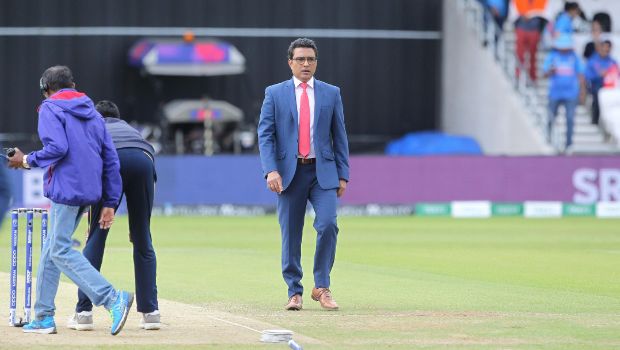 Team India is gearing up to take on the mighty Australia in the World Test Championship (WTC) Final on June 7 at the Oval. The Indian team arrived in England a week before to start up the preparations but one player of the side who had been in England for months was Cheteshwar Pujara. Pujara had been leading Sussex in the County Championships, and delivering consistent performances for the side.
Former Indian cricketer Sanjay Manjrekar believes that Pujara is the most dependable player in the Indian batting lineup. He has always played County cricket, whether India have a tour scheduled in England or not. Because there is T20 cricket going on in India at the time. He was dropped last year, and we saw how life after Pujara could be, and it was not that great, said Manjrekar.
After he came back, I am ready to accept that India is not ready for life after Pujara yet. They still need him, Manjrekar added further. Earlier this year, the right-handed batter played his 100th Test for India during the Border-Gavaskar Trophy. An intense clash between India and Australia to claim the WTC title is likely to see the return of another India veteran batter Ajinkya Rahane, who was called back into the Test squad after Shreyas Iyer was ruled out due to injury.
This year, Pujara also played alongside Steve Smith at Sussex. The Aussie star batter joined the County side to prepare for the WTC Final as well as the Ashes series.