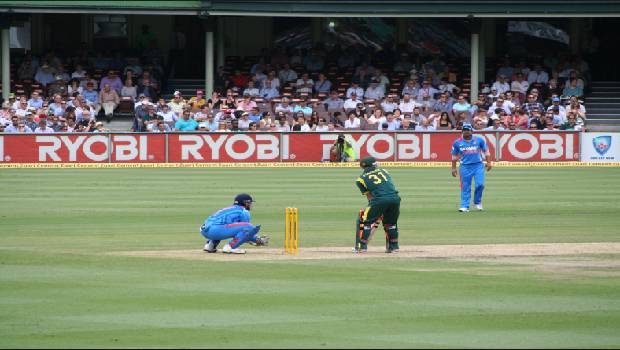 Australia defeated India by 146 runs in the second test on Perth. India went into the test match as favorites after their impressive bowling performance in Adelaide. With the Perth pitch was expected to be green and bouncy, many Pundits such as M Vaughn, Sunil Gavaskar, and M Howard favored the Indian side. After some injury to a couple of players, Virat Kohli bought in Hanuma Vihari and Umesh Yadav for the match.
India lost ground before the start of play and tipped cricket best odds in Australia favor by not playing a recognized spinner(R Jadeja) on a pitch where Nathan Lyon took 8 wickets. Not only that playing four quicks backfired as well, as they also had to bowl against the wind in a windy Perth ground. The effect was spot on as Indian quicks were finding it difficult to pick a wicket in the first session. Allowing the Aussies opener to get starts in both innings which was probably the difference. As Both Indian openers played even more badly than Australian tail. With Rahul getting out on duck in both innings, Murali Vijay contributing just 22 runs.
It was clear that India was in the test mainly due to Virat Kohli hundred in the first innings which balanced the cricket best odds and 6 wickets by M Shami in the second Innings. But 287 was always too much on a pitch which has uneven bounce. The fans are disappointed in the fact that the Indian batsman at no point played with the intent to win the game. It was always more of the case when the Aussies bowler wrapping up things. That's exactly how it went down on day 5th when India low middle order and the tail were out before lunch.
As good as Team India is on the paper, they can't win the series with a few performances, everyone needs to perform. Pujara and Bowlers took India over the line in the first test but it will take more for a rejuvenated Australian side. Going in the third test, Cricket betting tips still favor team India but it would be a lot difficult in Melbourne. But Kohli and Ravi Shastri need to pick the team more methodically after the addition of Hardik Pandya and Mayank Agrawal in the squad.