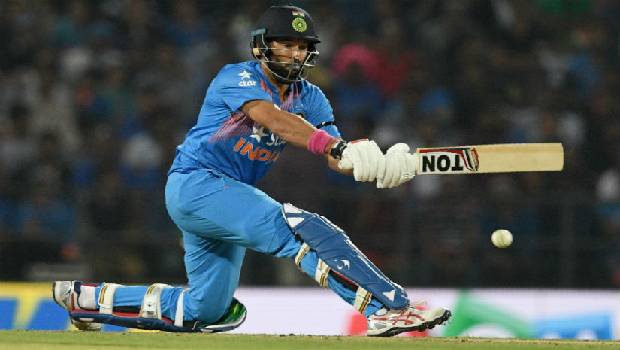 Yuvraj Singh, who was fondly known as Yuvi when played for the Indian cricket team is an all-rounder in the ground. Yuvraj Singh had played 541 matches under the captaincy of Sourav Ganguly, Rahul Dravid, Virender Sehwag, MS Dhoni, Virat Kohli, and Gautam Gambhir in various matches.
Singh had played maximum matches under the captaincy of Ganguly, rather than with Dhoni and Kohli. Singh made his ODI debut in the millennium year captained by Ganguly and had played along 110 matches. With MS Dhoni, Singh had played 104 matches, Singh said that he had received more support from Ganguly than from Dhoni and Kohli, and yet to choose between the former and Dhoni is tough.
However, the cricketer feels the Indian cricket team needs someone like Patrick Howard (a.k.a) 'Paddy' Upton, who can communicate about off-field life with the cricketers. Singh reason's that the players' performance in the field will reflect from the personal life, so a sport's mental coach like Paddy Upton, who can discuss life apart from the profession, such as fear of failure will improve the player's game in the field said the former cricketer.
Cancer fought cricketer spoke about the lockdown India is currently facing with, Singh said the situation addresses both advantages and disadvantages. Singh encouraged people to stay home and be safe, and one should educate about the disease with the right information and follow appropriate sites said, the cricket star.