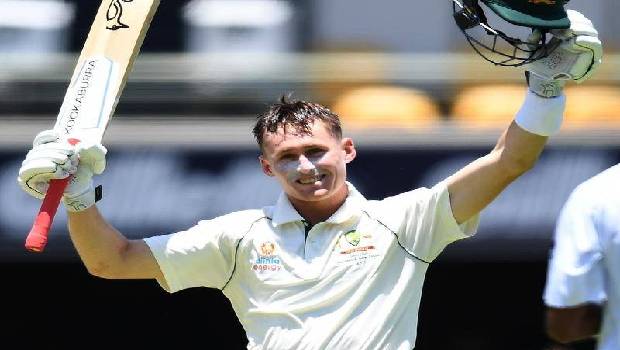 Australia Team squad members Glenn Maxwell and Marcus Stoinis dropped from the ODI against India in January 2020 series. Instead, Marnus Labuschange, the South-African born Australian cricketer hops will be in the next ODI series.
Marnus spotted batting skills have take him up to the 5th position (786 runs) and the world-class batsman David Warner (755 runs) placed in 7th position in the Test table series.
The Australia team that is to play against India in ODI on January 14th, 2020 is thought-provoking. Under the captaincy of Finch including him, it is a fourteen-member group. They have a team of players who are tremendously accustomed to the Indian pitch.
Aaron Finch clarifies that Maxwell's match on Hobert with South Africa (35 runs from 27 balls) impacted the recent decision. He also pointed out that Maxwell himself had expected to get high scores and raising the bar higher. Though there is another reason which is about Maxwell's fatigue being away from his home could be the cause of elimination from the ODI series against India.
With Jason Behrendorff's injury and Stoinis failing the fitness and the team coach Langer taking a break from UAE, World Cup and Ashes Campaign series looks like a tough call.
Trevor Hohn the chairman and member of team selection said that "The performance of the top order at home through the T20 series was very strong so we look for that to continue in the Indian ODI series."