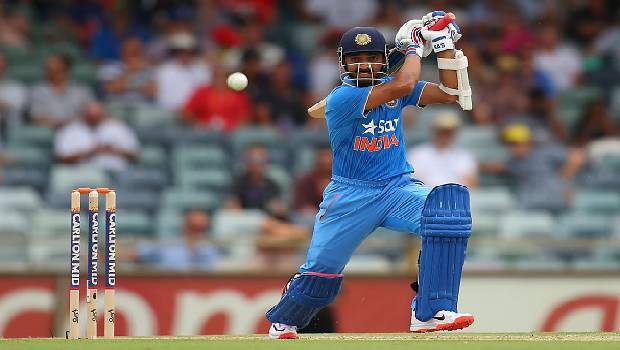 In recent times a player's absence during a tour has not been hyped as much as the absence of Kohli in the upcoming India's tour of Australia. Kohli has decided to take paternity leave to be in India for his first child's birth and as a result, he will not play in the last three Test matches. During his absence, it said that Ajinkya Rahane will be the stand-in captain.
Rahane has much experience in leading India A and he will look to secure a series win from this tour. While Kohli brings aggression in his captaincy, Rahane on the other hand is calm and composed in his proceedings.
Australia's Josh Hazlewood speaking about tackling the Indian batsmen said he focuses on bowling the ball in the right lengths to the wickets and taking the batter out of the equation, be it Virat or Pujara.
He added players would like to get in the fight with Virat and they believe it brings the best out of them as a bowler, but he believes in treating every batsman equally, whether they show a lot of energy or not.
Hazlewood also spoke about Pujara as a player who has played his majority of cricket in slower tracks in India and it is tough to take his wickets in such conditions. But he thinks it's a patience game with Pujara and it's the dual of who lasts longer and goes out of the plan first.