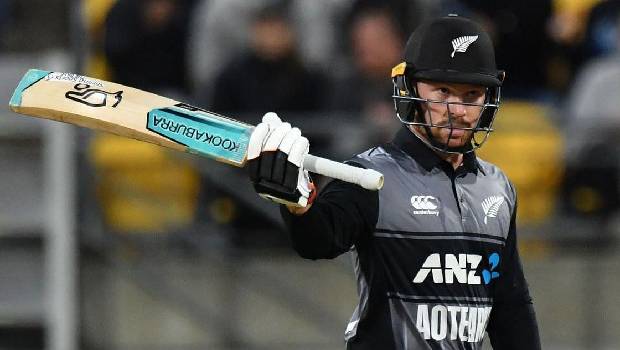 Tim Seifert, of the KKR, has returned to New Zealand and is under strict quarantine after a team official told him that he tested positive. After a moment of emotional breakdown, he regained his composure.
Tim Seifert, the Kolkata Knight Riders wicketkeeper-batsman who tested positive for Covid-19 during IPL 2021 and was kept back in India while the rest of the foreign players returned home, broke down as he recounted his experiences.
Seifert was the last foreign player to leave India after IPL 2021 was postponed indefinitely due to an increase in positive cases in its bio-bubble. Since being tested positive Seifert is under strict quarantine in New Zealand.
"Everything kind of comes to an end," he told reporters via video call from a quarantine hotel in Auckland. "This was the scary part for me, just not knowing what to expect next. I was afraid I would face the same problems that other people have."
Having been overtaken by his emotions, Seifert needed a moment to calm himself before continuing.
He said "the media (in India) is filled with reports about lack of oxygen. You don't know if you'll be affected by this. The situation of COVID is unseen in terms of how it will affect you."
The stress had been Seifert's greatest challenge, even though he only experienced mild symptoms. Asides him Sandeep Warrier, Varun Chakravarthy, and Prasidh Krishna were the others who tested positive.