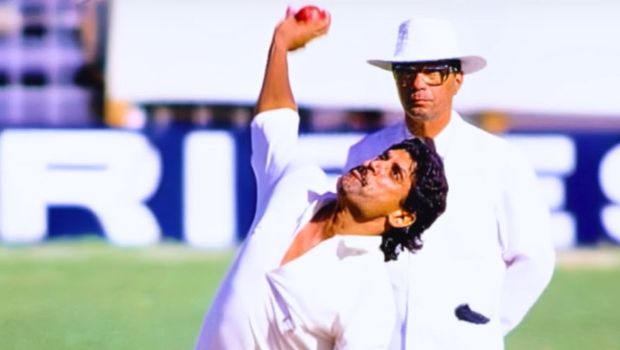 The India roster for the Asia Cup was announced on Monday, with KL Rahul and Shreyas Iyer's return from injury emerging as huge positives and one that promises to solve the team's middle-order troubles. Shreyas at No.4 and Rahul at No.5 appear to be the solution to all difficulties, followed by Hardik Pandya at No.6 and Ravindra Jadeja at No.7.
Former legendary all-rounder Kapil Dev feels that the only concern for team India is the lack of match practice for Rahul and Iyer.
Ideally, every player should be tested out. The World Cup is so close but you still haven't given the players a chance? What if they head to the World Cup and then get injured? The entire team will suffer. Here, at least they will get a chance to bat or bowl a little and get some rhythm going, Kapil said.
If the guys get injured again during the World Cup, it will be unfair to the players who will miss out on being part of the squad. The injured players who have returned need to be given a chance. If they are fit, then they can play in the World Cup. There is no shortage of talent, but if they are not fit, India will have a chance to make changes to the World Cup squad right away, he added.
I want these players to go and express themselves. If you do not give them a chance, it will be unfair to not just the players but also the selectors. I am aware that the World Cup is taking place in India but you need to pick the best and fittest team, Kapil concluded.