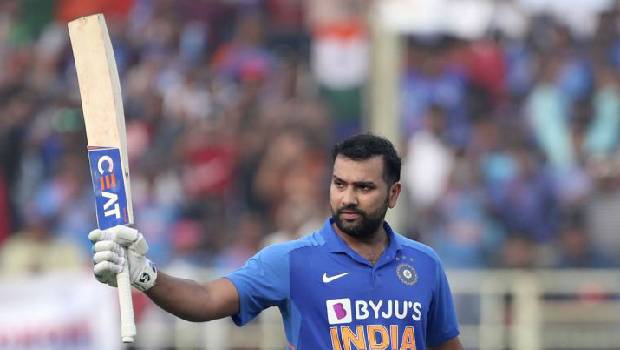 Wankhede stadium is wetted and grassed for March 29th, VIVO IPL to begin. Mumbai Indians the 2019 IPL winners headed by Rohit Sharma are inaugurating this IPL 2020 match in Mumbai. Though, the team against their playing is yet to be revealed.
However, the 2020 IPL team owners are debating about the date that is, to begin with. Oversees players who are auctioned for a high price are playing their international Test and T20I series until the IPL season.
The officials of the IPL franchise had placed a request to the IPL Governing Council's to change back to the traditional commencement of date which was April 1st. Mumbai Indians VIVO IPL 2020 openers have Lasith Malinga from Sri Lanka and Trent Boult, New Zealand team who are also representing their home countries for T20I and Test series. The Sri Lankans are playing their Test internationals from 19th to 31st March.
Apart from certain countries, other auctioned players from Aussie New Zealand and England teams can be expected to miss the first few matches. Hence the IPL franchise members had placed an appeal to IPL GC's to change the arrangement.
IPL has always been a special season for both the audience and players. Therefore, 2020 IPL openers Mumbai Indians might have a difficult head-start if the game followed the planned date. The absence of the favourite IPL players can stir conflict of interest among the viewers.