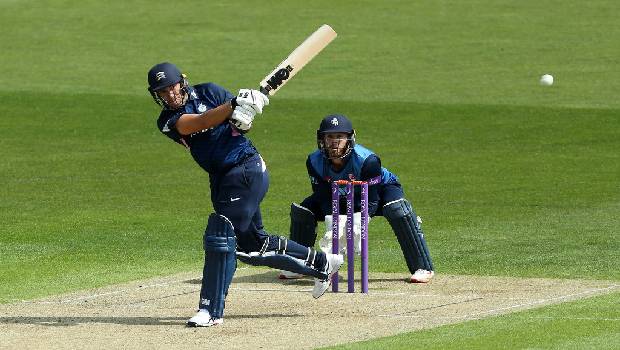 Day four of ICC world test championship between India and New Zealand was abandoned due to rain on Monday. The unavoidable rain washed out the day's play completely for the second time. Not even a single ball was bowled, as the rain continued drizzling. The weather in Southampton persisted as an evil in the inaugural WTC final.
Cricket fans and the experts criticized ICC for choosing England as venue for the WTC Final. Usually it rains in the month of June in England. Lunch was taken early as the rain confirmed that there is no play in the first session of day 4.The most experienced players of New Zealandc and Kane Williamson are currently on the crease.
It was expected that the rain may slow down and the game can be started at mid-noon but the rain continued steadily. Some fans still continued to wait in the stands with a ray of hope for the game to start. There was heavy downpour of rain and the dark clouds too came in, which is an issue of bad light as well. There was no reason for extending the suspension of the game, the match officials have confirmed and day 4 have been called off by the Umpires.
The only good thing is that the weather forecast for the next two days looks fine and decent. Still the game might have a result, as there is a reserve 6th day. If there is no result, both the teams will share the title.