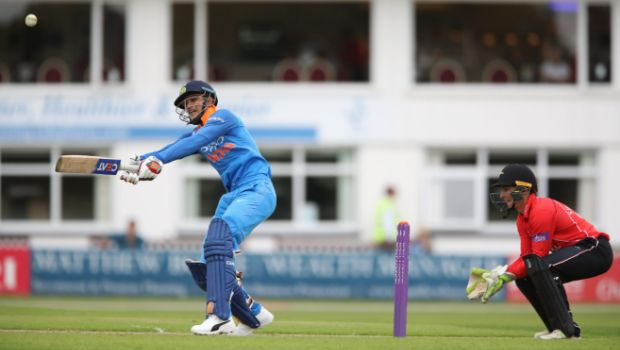 The young sensational Shubman Gill is fast developing as an all-format batter for team India, a fine quality that is rare in modern-day cricket. Gill's rapid rise in the last 8 months and his batting techniques have made many cricket experts believe that he can be an heir to Virat Kohli. After India's loss at the WTC final, Rohit Sharma's captaincy role has come under the radar.
Although Gill is just 23 years old, he has proved himself of being a pillar in the Indian batting line-up. Kohli was 25 when he became India's Test captain. Former national selector, Bhupinder Singh feels it would be a tad early to burden the right-hander with the captaincy. Bhupinder said Gill has the potential to become a "batting legend" for India and of course, he can also turn out to be captaincy material but maybe not now.
I will not rush him at this juncture because we want to see him as the next batting legend of the country. If things go well, which I am sure will, he can be the next batting sensation from this country. He has that game, aura, and personality. In that process, later on, we can see him develop as a good captain also, he added.
The first thing is he should hold his place in the team whatever format you are picking him for. You are sure that for the next couple of years, he will not be a liability to the team. The captain has to be able to pull his weight in the team, he concluded.