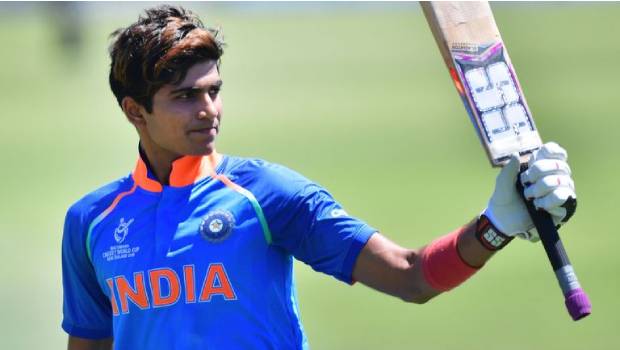 Four days of play have been done in the final test match of the series at Gaba Stadium in Brisbane. India will have to score 320 runs to win the match on the last day. All his wickets are yet to fall. At the end of the fourth day's play, Rohit Sharma remained at the crease scoring 4 runs while his partner Shubman Gill has not yet opened his account. Indian fans are expecting both these batsmen to give the team a big start.
On the fourth day, Australia was all out for 294 runs in 75.5 overs. He had a 33-run lead in the first innings, thus giving India a target of 328 runs for victory. In the second innings, Rohit and Shubman started the Indian innings. Pat Cummins brought the first over for Australia.
Rohit Sharma score on the fifth ball and opened his own team's account. The second over brought Josh Hazlewood. However, he bowled only five balls since the play was interrupted by the rain. Seeing the rain not stopping, the umpires decided to end the day's play.
Earlier, there was rain even during the tea time, even then a little time was wasted. Australia's first innings was limited to 369 runs. India's first innings was all out for 336 runs. In the second innings, Mohammad Siraj took 5 for 73 and Shardul Thakur took 4 wickets for 61 runs from India.