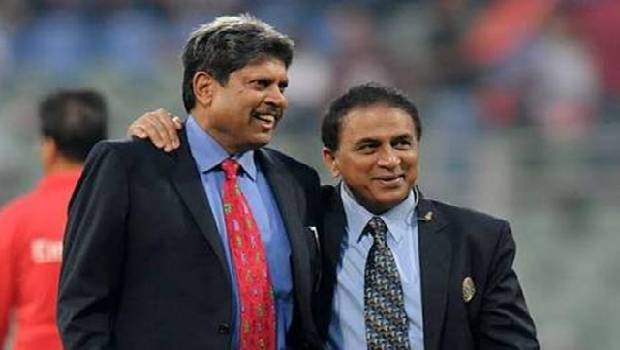 As the country is under lockdown and people are staying at home, the government has taken efforts to offer everyone with food and medicine when one needs it. Financially, concessions have also been made by the govt of India, with the 21 days of lockdown, and being in isolation, one can avoid the crowd, and this will help in reducing the virus spread.
Kapil Dev, the former Indian cricket team skipper, and the sports star shared his ways of spending the lockdown. While beginning Kapil Dev, insists people stay at home and face this as a challenge for oneself. Dev highlights spending time with family is the best moments in life, and for the entertainment, the cricketer suggests watching television, reading books, and listening to music. Dev in a day would sweep his house, and clean the garden, which has now become the cricketer's golfing area. Sometime the cricketer would cook and wash vessels where he had learned while staying in England for the matches with his wife and said these were tasks that would keep him busy.
Kapil Dev believes with immense positivity that the current scenario would pass because the human race has always fought such examples and evolved from them. The cricketer also said that now people would understand the importance of hygiene and would practice every day. By staying indoors and being safe together, we can support the doctors and government from spreading the disease.