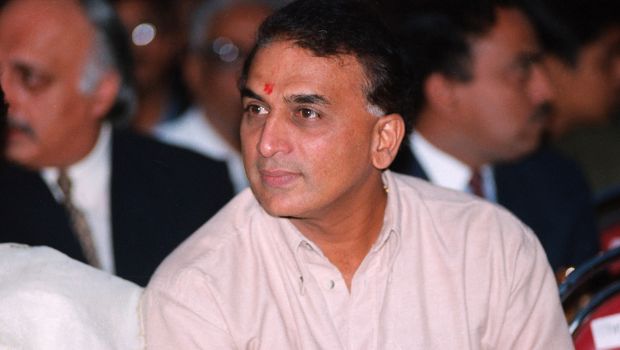 India suffered yet another distressing loss in an ICC summit clash, which prolonged their wait for another ICC trophy. More than the defeat it was the decisions made by the team management that left the legendary batter Sunil Gavaskar to lose his cool. Gavaskar made a devastating attack on India head coach Rahul Dravid and also India captain Rohit Sharma.
After taking a month-long break, India will play two-match Test series against West Indies in July. Gavaskar blasted both Rahul and Rohit for not playing World No.1 Test bowler Ravichandran Ashwin in the squad. I have been in the teams where we have been knocked out at 42 and we had been miserable in the change rooms. We were also criticized heavily, said Gavaskar.
So, I think you cannot say that the current lot is not beyond criticism. They have to be very analytical about what happened, how they get out, why didn't they bowl well, why didn't they catch, was the selection of the Playing XI was the right thing, so all these factors have to come in, he added.
It doesn't matter what the other players' averages are. We are talking about the Indian team now. The Indian players' averages are falling, something has to be done. The batting is the one which is causing problems. Why is it happening? That's something we need to look at. You bat well in India, you are the 'dadas' in India, but then, some of them falter outside, Gavaskar admitted. Gavaskar concluded by questioning the level of coaching in the Indian team.