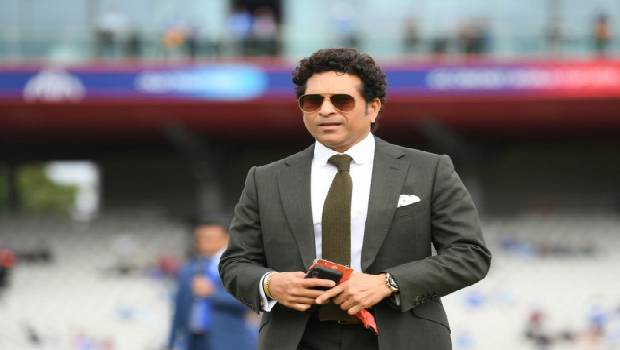 With sports member to step in and take responsibilities in the pandemic crisis, had turned heads in the nations. The century batsman of the country Sachin Tendulkar had pledged to donate food for 5000 every month through a Non-Profit Organization, Tendulkar previously also gave a sum for COVID-19 relief funds to the Indian government.
Various sports personalities had been generous and shared an amount to the government and, a few had donated ventilators, masks to the people in need in the community. Suresh Raina, Yuvraj Singh, MS Dhoni, Pathan brothers, and players from other fields like Badminton, Wrestling, etc. have also volunteered a sum to the government. The non-profit organization known as Apnalaya, in Mumbai had updated a tweet about the sponsorship provided by Tendulkar on Thursday, 9th April 2020.
The post expressed gratitude for the cricketer's generosity, for supporting the people who were suffering, during the 21 days of lockdown and mentioned that help, is highly required with the current situation. Tendulkar replied to the post by encouraging the service done to the community and appreciated the good work. Tendulkar gave 25 lakhs to the PM-CARES relief fund, and 25 lakhs to the CM's relief fund to secure the nation from coronavirus.
India has confirmed more than 7,000 COVID-19 cases and lost more than 200 people to the disease. The recovered 643 patients from the disease are secured with isolation again for a few days as a precaution.