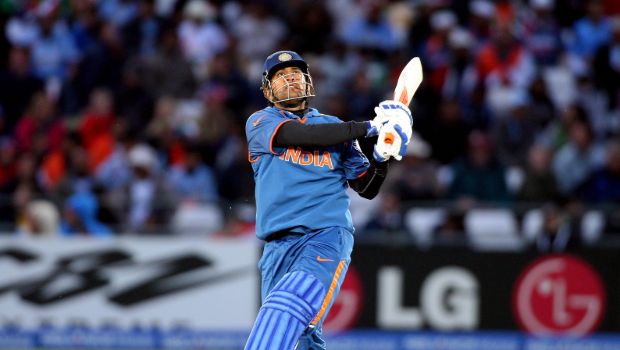 One of the greatest captains in cricket history, MS Dhoni shocked everyone by stepping down as the Chennai Super Kings captain. The CSK franchise officially announced that Ravindra Jadeja will don the captaincy hat. The Super Kings' CEO Kasi Viswanathan admitted that MS Dhoni will represent CSK this season and also in the future. However, the lucrative T20 league would not be the same without Dhoni as the skipper.
Viswanathan said that MS Dhoni will always think about what is best for the franchise's development in the future before making any decision. Jadeja, who has been an integral part of CSK since 2012, will only be the third player to lead the Super Kings. The CEO admitted that Jadeja will have a 'Guiding Force' in the form of the legendary former captain. The Chennai franchise believes that this will work as a good combination to defend their title.
Though Jadeja is the captain, Dhoni will be handling the team so that the bonding remains the same as earlier. Further, Viswanathan stated that Jadeja is the best all-rounder right now. Jadeja is capable of leading the team as he has been with the franchise for over nine years and also knows the team culture.
As one of the most successful captains in the cash-rich league, Dhoni led CSK to 121 wins in 204 IPL games and two Champions League T20 titles in 2010 and 2014. Under the leadership of Dhoni, CSK established themselves as the most consistent team to win 4 IPL titles and reached nine IPL finals. CSK will square off against Kolkata Knight Riders in the tournament opener on March 26.