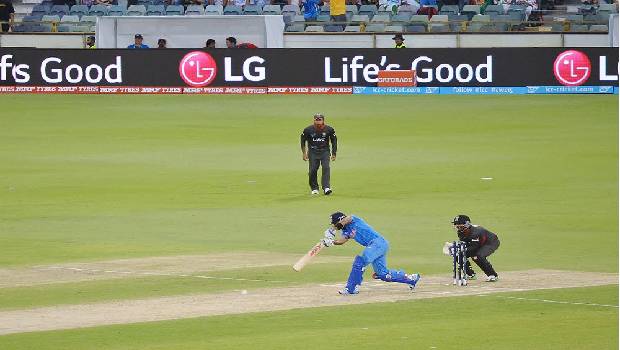 Vice-captain Rohit Sharma and opener Dhawan who is in poor form are expected to lead the planning when the national selection committee (NSC) meets on Thursday in Mumbai to decide on India's limited-overs squads for the home series against the West Indies.
This is probably going to be the last meeting led by MSK Prasad as he and central zone selector Gagan Khoda are completed 4 years. In the event that all goes well, Rohit may get some deserved rest during the 3 match OD International Series against the Caribbean players with the goal that he is new for the tour New Zealand upcoming year where India will play 5 T20 Internationals, 3 ODIs and 2 Test matches.
The Indian cricket team is planned to play 3 Twenty 20 Internationals against the West Indies on 6th December with the series opener in Mumbai pursued by matches on December 8 in Thiruvananthapuram and December 11 in Hyderabad. The 3 ODIs will be contacted on December 15 in Chennai, December 18 in Visakhapatnam and December 22 in Cuttack.
In this year, Vice-captain Rohit Sharma has played 25 ODIs in the limited overs, 11 Twenty20 Internationals, which is 3 ODIs and 4 T20Is more than the Indian team captain Virat Kohli, who has been rested twice in this year. Sharma to give his viewpoint, the opportunity of him being given a break in at least two formats looks strong.